WHY YOGA IS NECESSARY IN FALL SEASON?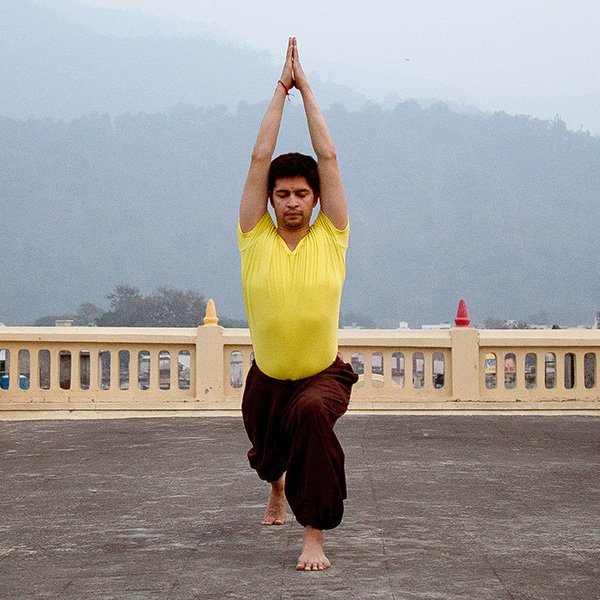 Why Yoga Is Necessary In Fall Season?
Yoga Classes at The Aikyam Foundation
Are you missing summer already? Summer like weather seemed to disappear overnight! Such an abrupt change is a hallmark of both fall and life.
Change can feel unsettling for many. You may experience a bit of frenzied feeling or a general desire to slow down and there are potential built-up disturbances from your summer lifestyle. 
A common aspect of fall includes allergies, cold, flu and sinus congestion, depression and anxiety. 
Changes in life are necessary as they promotes opportunities, which we can more readily see when we are experiencing expansiveness, creativity, and joy. Yoga practicing is an amazingly effective way to experience these. 
We can practice yoga as a proactive way of preventing or lessening colds and flu. Plus we get countless other benefits as we practice yoga with none of the potential side effects of a shot and other medication.
The additional benefits include an enhanced ability to let go. Fall is a time for us to release all that no longer is a part of us, much like the trees shedding their leaves. Yoga practice opens us up and give us physical experience of release that naturally carry over into intellectual and emotional release.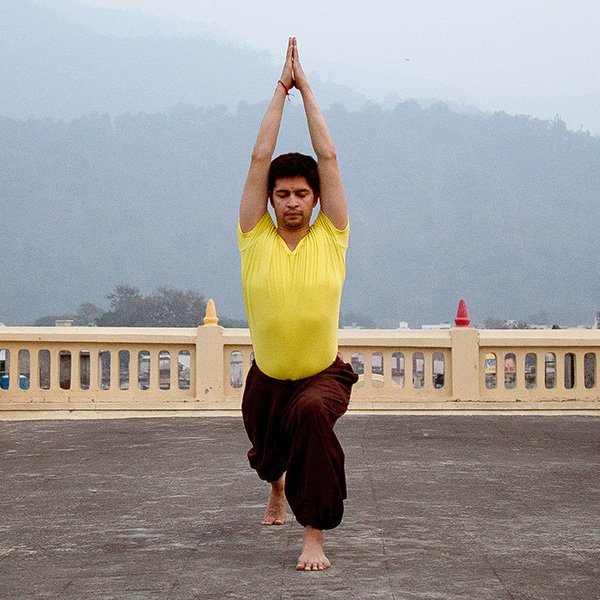 "One study of over 23,000 children showed that decrease in day light was associated with less daily activities." 
Its really easy to get over stimulated in the fall, going back to school, gearing up for holiday festivities, grunting out that final push for the fourth quarter of the fiscal year.
Amid it all, like faithful friends, your yoga practice awaits you. Yoga serves as your refuge, offering a quiet space in which to ground yourself, clear your mind, and reconnect with what truly matters.
Much more could be written, but the true benefit lies in the experience! I look forward to experiencing yoga together with you at our center this fall.
Namaste,
The Aikyam Foundation