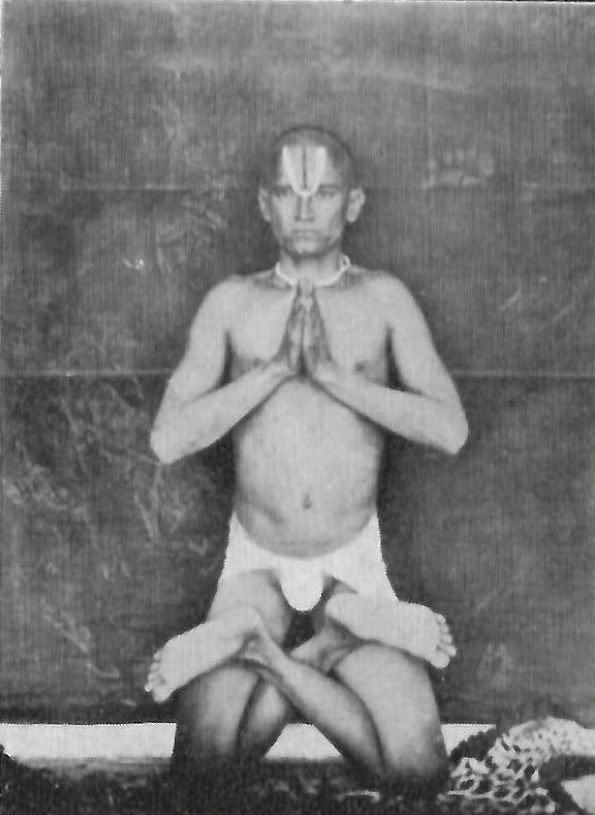 Shri Veer Raghavacharya, was a revolutionary. A revolution whose gong was eventually heard by the entire world.
One of the pioneers of the "Rishikesh way" of life, which kick started the popularization of Vedantic philosophy, he lived as he preached.
Born in rural Rajasthan in late 19th century, Bade Maharaj (as he was affectionately known as) took a plunge in vedic scholarship early in life. Post his vedic studies, he decided to do the char dham yatra, which in those days (early 20th century) was considered the final journey of life, quite literally. People undertook the arduous task at the end of their lives, and did not expect to come back from the mountains and thought of it as becoming one with God.
He however had undertaken it at a relatively young age, and once returned he realized Rishikesh was a "last resort" for what is the final lap for a lot of people. He wanted to establish a phrontistery which served a dual purpose as a last place to rest before the yatra, and thus in 1937 established Veer Raghav Bhagwan (now known as Pushkar Mandir).
Rishikesh has a special place both in hindu mythology and the Himalyan geography. Right at the confluence of the Ganga stepping in to the plains surrounded by the steeply rising higher Himalayas, Rishikesh has both the calming influence of the ganga and the intimidating presence of the Himalayas. A place that is both exciting and relaxing. The perfect place for a yogic endeavour. The Himalayas are known as "ego breakers" for the effect they have on a person for they make one realize how small we really are in front of nature.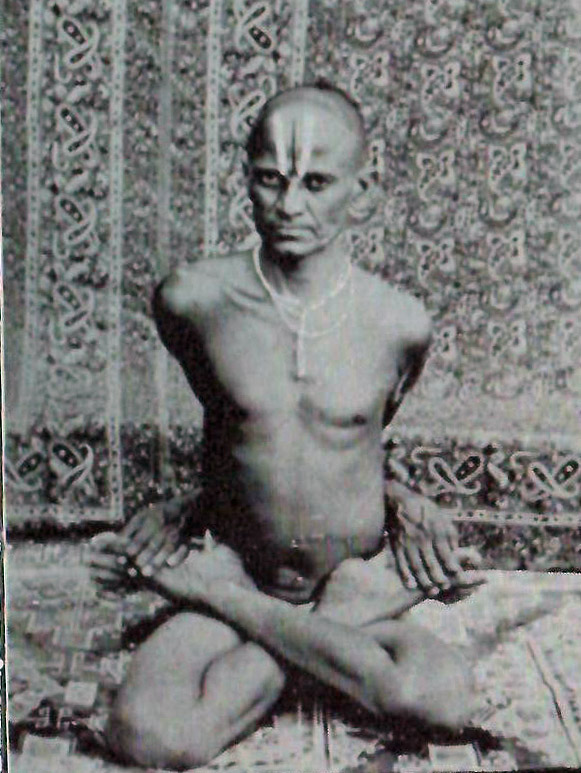 It was here that he brought to life his wisdom and ambition for spreading the Yogic tradition, which as a radical of his time, he believed was all inclusive and non discriminatory by virtue of being a human dharohar (inheritance of humankind). This vision is what I believe in, not because it came from my family. But because my family came from it. It is both a privilege and a duty to spread this message. The Aikyam foundation will build on this vision and aim to achieve for the world to unite, as a family, in a happy, healthy and wise relationship both amongst ourselves and with the universe.